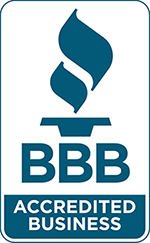 Winning Edge
Home Inspections, LLC
Earning Your Business and Trust With Quality Work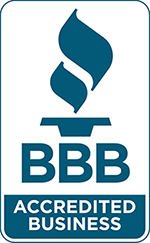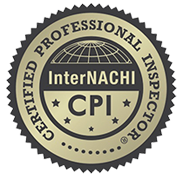 The Right Place to Put Your Time and Energy
Before making that final push to close out a home investment, you're hoping to find the most qualified and honest home inspector in the area to examine the property. At Winning Edge Home Inspections, LLC, we believe that we're the right choice because of our extensive construction experience, which allows us to see homes a little bit differently than your average inspector.
When we conduct a home inspection, we'll take note of everything up to and including the finest details to ensure that you know exactly what components are in sound condition—and so that you know precisely what needs to be done about any components or systems that don't make the grade.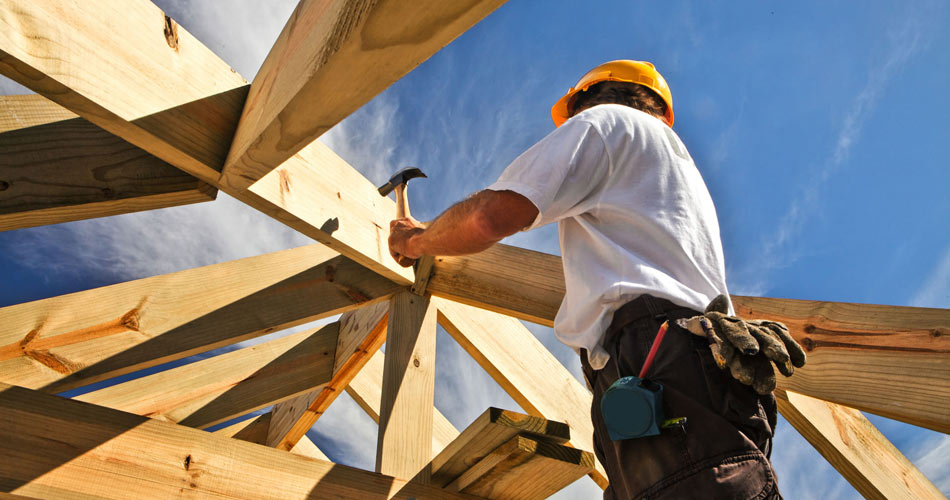 EXPERIENCE
25 years of experience in residential construction has raised owner and inspector Wayde Sabina to the pinnacle of industry knowledge.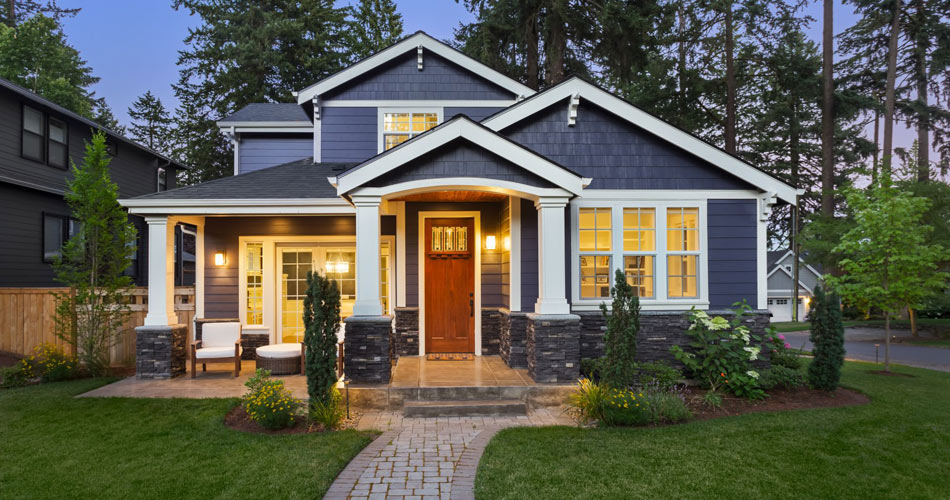 LICENSED
A licensed builder and home inspector, Wayde's unique ability to diagnose issues in a home's construction is a must-have resource for South Carolina homebuyers.
STRATEGIC
Customer satisfaction is always our number one priority, and because of our experience, we're able to look beyond the inspection itself and advise our clients on repair and remodeling strategies.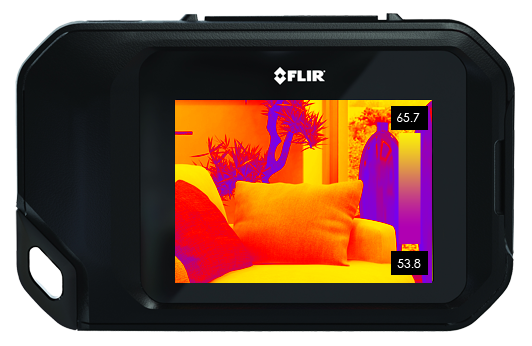 Thermal Imaging
We use a state-of-the-art Thermal Imaging Camera as needed during our home inspections to offer customers additional peace of mind. The infrared camera picks up areas of heat signatures within the home that cannot be seen with the naked eye.
Repair Estimates Included by Request With Your Inspection Report
Within 24-48 hours of a home inspection, we'll assemble and send you a thorough and straightforward report of our findings. After you've read through the inspection report, you're certain to have a much better understanding of the home's condition and what specific deficiencies consist of. If you ask, we'll even include cost estimates for recommended repairs—going above and beyond to ensure that you get the best value out of your home inspection.
Every client will also receive access to the cutting-edge Create Request List™ (CRL)™ feature by HomeGauge.
The Create Request List™ (CRL)™
This innovative digital feature allows users to put together a comprehensive project and repair request list directly from an inspection report or summary
You'll have convenient access to your request list from nearly any device with an internet connection
When it's time for final negotiations, your real estate agent can combine your request list with their standard repair addendum to help move the process forward in a timely manner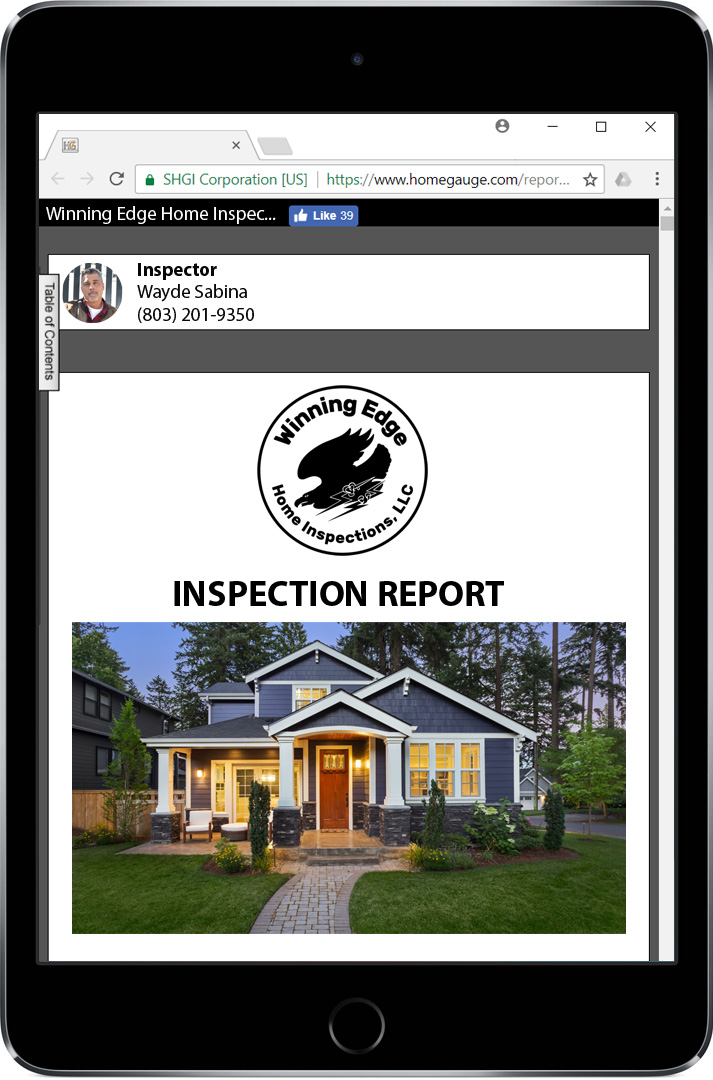 Serving Columbia, SC and the Surrounding Area
We offer unbiased and non-invasive home inspection services to Columbia, West Columbia, Red Bank, Lexington, and South Congaree.