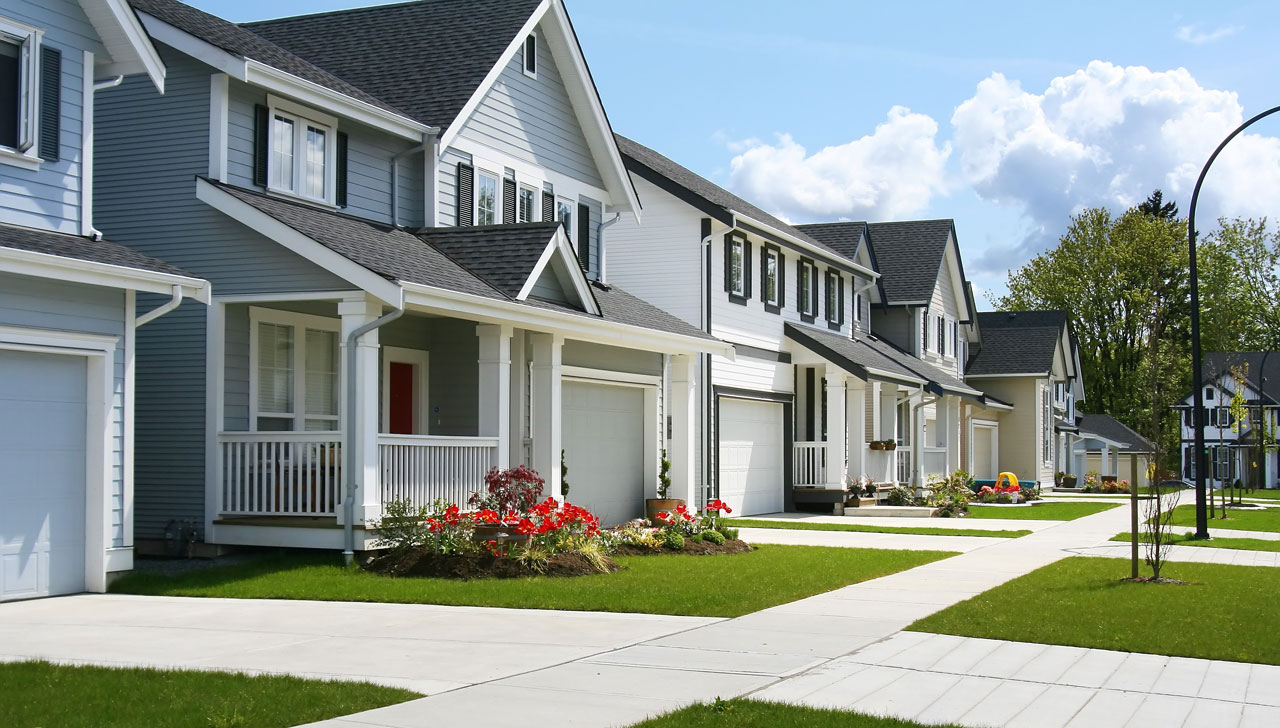 Inspection Services
Winning Edge Home Inspections, LLC offers professional home inspection services to Columbia, SC and the surrounding region. We adhere to InterNACHI's excellent Standards of Practice to provide a quality product that will help you approach a real estate transaction with confidence and the knowledge to make sound negotiating decisions.
Buyer's Inspection
This residential property inspection is for homebuyers who need to obtain the facts about a home's condition before closing on a transaction. We'll evaluate the home's visible and readily accessible areas before sending out a full report of our findings within 24-48 hours of the inspection. Repair estimates are included when requested.
The inspection includes these areas of the property:
Roofing System
Foundation & Crawl Spaces
Basement
Exterior Walls & Windows
Interior Walls & Windows
Flooring & Ceilings
Electrical System
HVAC System
Plumbing System
Built-in Appliances
A moisture meter may be used at no extra cost to obtain a moisture reading for areas of the home with suspected damage due to plumbing leaks or exterior moisture intrusion.
Additional Inspection Services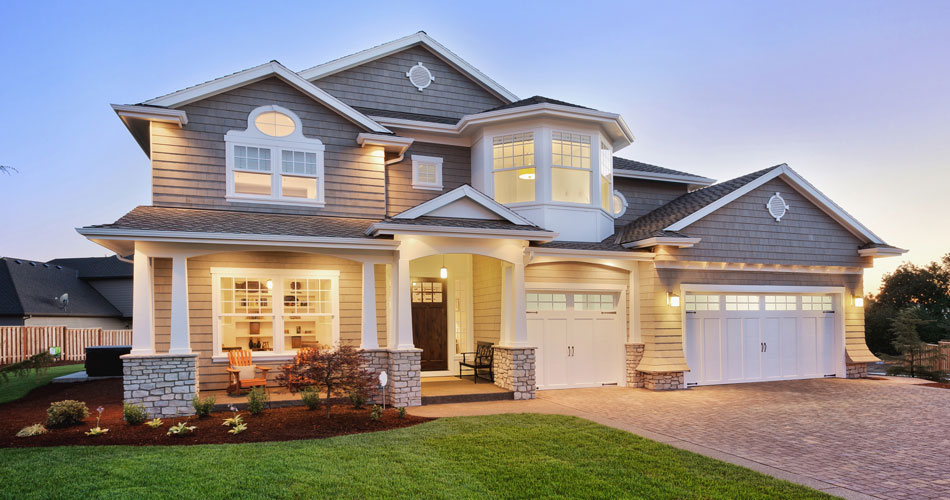 New Construction Inspection
This inspection should be scheduled as soon as you are informed that the builder's final walkthrough will be occurring in the coming days. Before that happens, we'll thoroughly evaluate the state of new construction to check for deficiencies that the builder needs to correct prior to your move-in date.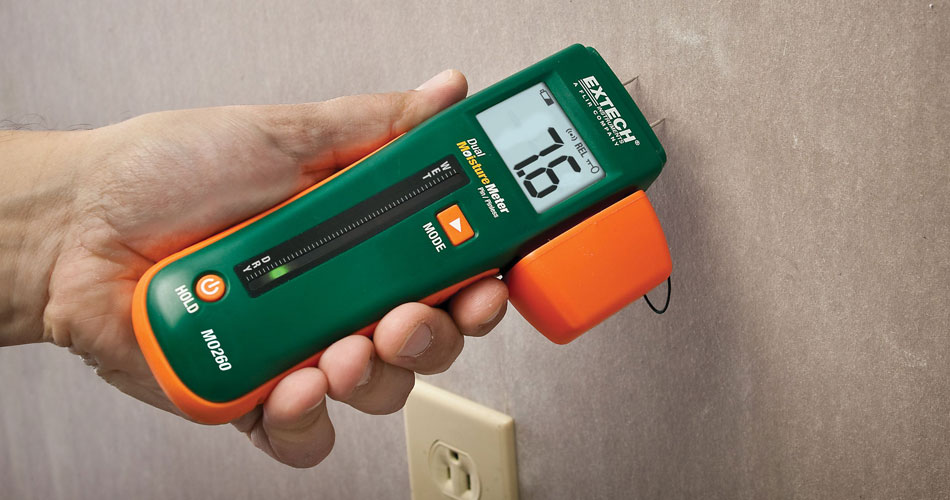 Re-Inspections
Re-Inspections are a smart bet for homebuyers who need extra assurance after our full inspection of the home revealed certain deficiencies. If the seller agrees to schedule repairs, we'll be glad to return to the property afterward to ensure that the issues have been corrected and that you can move forward confidently with the next step of the negotiating process.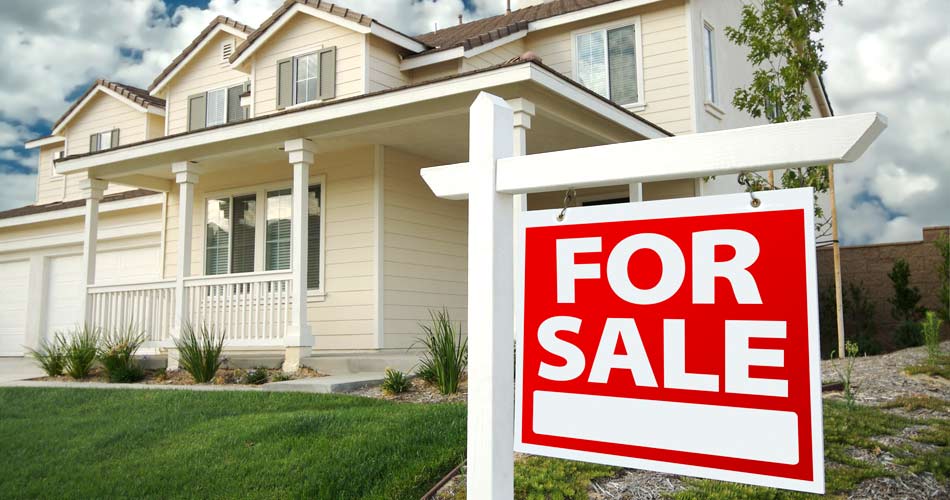 Pre-Listing Inspection
This inspection service should be scheduled before you make your listing to sell a home. We'll thoroughly evaluate the present condition of the property to determine if there are areas of concern that you may want to address before showing the home. Even if you choose not to, you'll be able to communicate those deficiencies to prospective buyers in order to avoid stalled negotiations when the buyer's inspector is brought in.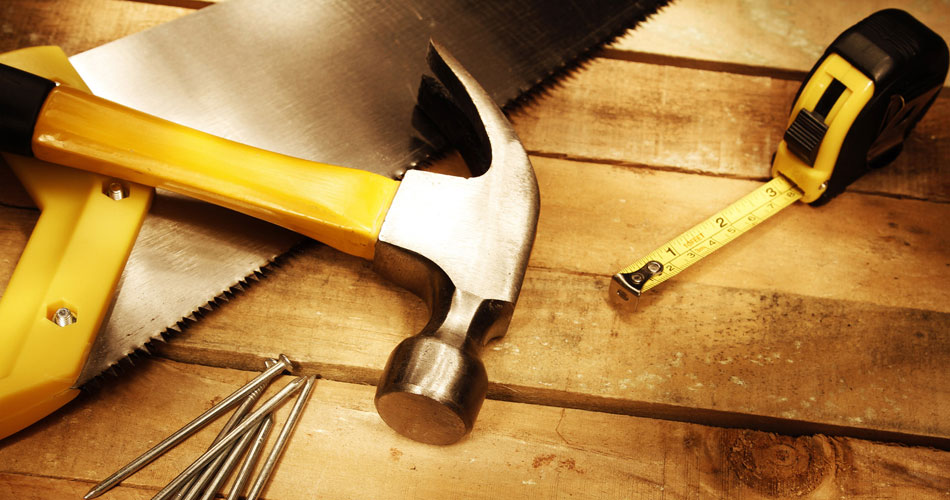 Home Maintenance Inspection
For this inspection service, we'll work with existing homeowners to arrange a convenient time for a thorough evaluation of the home's readily accessible areas. This will provide insight into maintenance issues that you'll want to address in order to preserve the good condition of the home's various components.